Kiwi Parsley Mint Smoothie
Three super duper healthy green ingredients make this Kiwi Parsley Mint Smoothie a powerful antioxidant and health booster. I remember a few years ago, when my office mate would bring a green drink for her coffee break. Yuck! It hurts even just to look at that horrible drink that reminds me of the Grinch. Well, I no longer am the same person. For health reasons, I have joined the club. The truth is, with the right ingredients, these green smoothies can actually taste delicious.
Do the math. Kiwi is rich is Vitamin C, E, K, potassium, folate, and antioxidants. Parsley has antibacterial properties, is an antioxidant, has nutrients that protect your eyes, improve the heart, and support bone health. Mint helps with indigestion, gives you fresh breath, improve brain functions, help with cold symptoms.
To make a good green smoothie, you don't just throw everything into the blender and wish for the best. There are actually tricks to making the perfect green smoothie. There needs to be a balance of fruit, leafy vegetables and liquid base, plus some sweetener to make a refreshing drink.
Parsley has always been used as a garnish or an add-on to a recipe. However, in this Kiwi Parsley Mint smoothie, parsley is one of the star ingredients. Do you know that parsley has many other uses, such as parsley pesto, parsley chutney and more. Consider checking our other posts about parsley.

Sauteed Parsley

5 ways of using Parsley

Once you learn about the different ways you can cook or make with parsley, you will never have any leftover parsley in your fridge.

How to prepare and freeze smoothie ingredients
To make a good smoothie, you require a little of each from several ingredients. A few kiwi slices, a few berries, raw cashews, etc. etc. It makes very good sense to prepare and freeze smoothie ingredients and store them in individual portioned air-tight containers or bags. Just pull one out of the freezer each morning and blend. Do all the hard work in one go.
I myself, have about 7 different smoothie recipes and my freezer is full of pre-made smoothie ingredients. I have them for breakfast and sometimes for an afternoon snack.
Here is my favorite fruity breakfast smoothie recipe from alittleinsanity.com.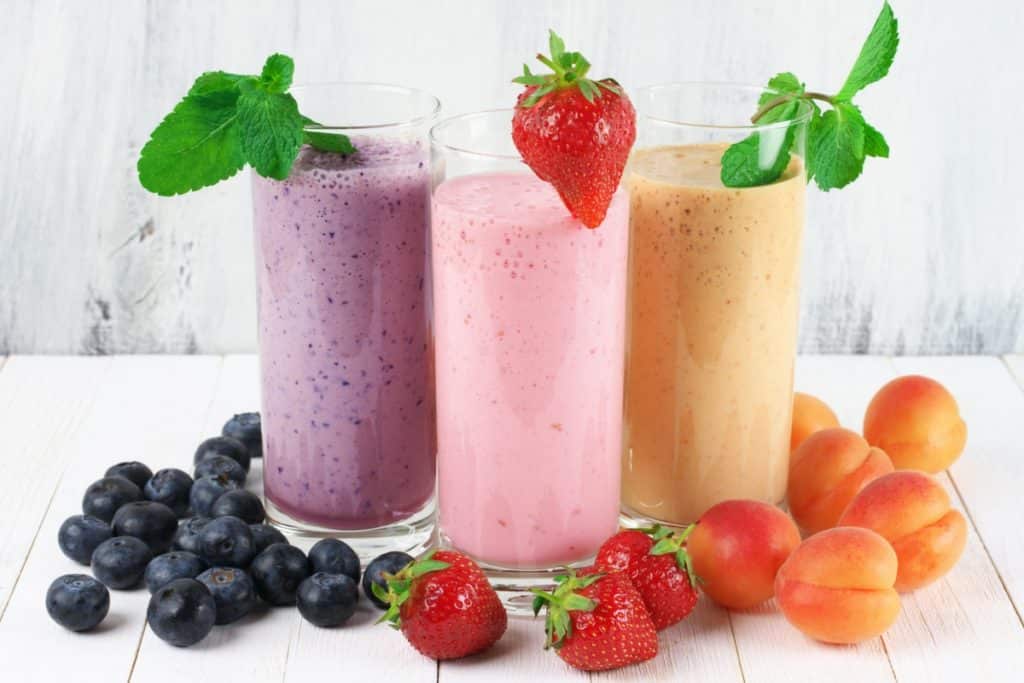 ---
---